The cost of tuition should not deter a student and his family from applying to Bellarmine. Our educational program is available to every young man who can benefit from it and who fulfills the entrance requirements, no matter the financial status of his family.
Our tuition assistance program helps students and their families who cannot afford the full cost of attending our school. The process of applying for tuition assistance is completely separate from the admissions process, which is "need blind." Students are accepted to Bellarmine based solely on their qualifications, and tuition assistance is awarded purely on the basis of financial need. 
Tuition Assistance Calculator
Please visit our Tuition Assistance Calculator below which gives a range of tuition assistance awarded in the 2020-2021 school year to families based on their income and dependents. Please note the estimated Tuition Assistance award ranges provided by this tool may not be indicative of the actual amount awarded. Actual Tuition assistance awards take into account several additional factors, to include but not limited to, liquid assets, home equity, retirement savings, debt, number of dependents and children enrolled in private schools. All awards are subject to the availability of funding.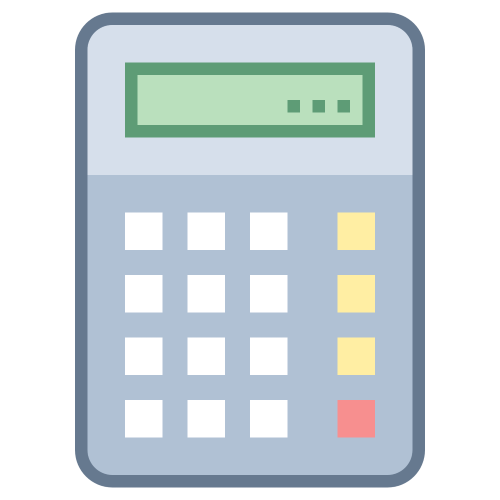 + Tuition Assistance Calculator
Program Requirements
All students who receive tuition assistance must meet the following requirements:
Writing a letter of thanks to a donor who has made a gift that has helped make Bellarmine's Tuition Assistance program possible
Maintain a C average or better for all grading periods during the academic year
Upholding the standard of excellence in behavior and contributing positively to the Bellarmine community
It is by focusing our tuition assistance program on positive contributions to the Bellarmine community that we hope to continue building "young men for and with others."  
applying for tuition assistance
2022-2023 Tuition Assistance application will open in late November 2021.
If you are experiencing a financial hardship and would like to apply for tuition assistance for the 2021-2022 school year, please contact the Tuition Assistance Program Advisor, Sarah Miers, at smiers@bcp.org.
Application Deadline
Tuition assistance applications for freshmen applicants are due in early-February of each year. Failure to include all supporting documents along with the application fee by the deadline could jeopardize the request for assistance.
Notification of Assistance
Newly accepted Freshmen families will be notified of their tuition assistance decision in conjunction with the admissions acceptance process, which occurs in mid-March of each year. Returning student families will be notified of their award decision in late April. Transfer students are notified of their tuition assistance decision in conjunction with the admission acceptance process, which occurs in mid-May. All award decisions are posted electronically in FACTS.